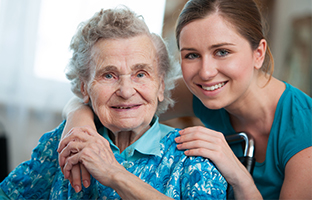 Chronic Care
How to help patients have control over their own health care?
Help people living with chronic conditions monitor their health at home by providing high-quality personalized support with medical devices to manage their chronic illnesses, such as diabetes, hypertension, heart diseases etc.
Want to have a broad overview of patients' health?
With Mintti Vision, healthcare providers can:
✔ assess patients' well being;
✔ prevent misdiagnosis;
✔ detect patients' underlying health problems;
✔ help motivate patients' lifestyle changes.
Why patients would be healthier and happier by remote monitoring?
With Mintti Vision, patients can:
✔ actively participate in their health care;
✔ monitor their health vitals and send that information back to
health care providers at any time;
✔ cut down care costs and increase confidence in test results;
✔ recover in the comfort of home.
Improve confidence for self-management of medical condition in patients with chronic illnesses
✔ reduce cost and decrease the chances of
readmission to the hospitals;
✔ recover from their home, an environment that puts them
at ease where they're surrounded by their loved ones;
✔ invite family members to join in lifestyle changes to
ease a chronic condition;
✔ live independently at home, continue doing everyday tasks
like walking, bathing, and even preparing for meals.
Want to customize your innovative care for chronic conditions?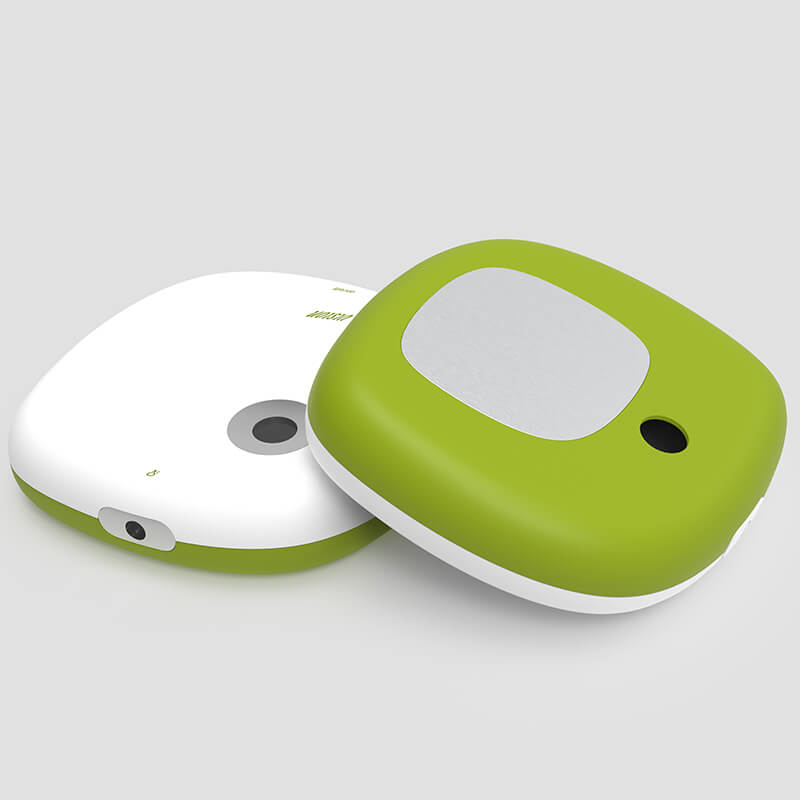 Product from Minttihealth does what it promises with extremely simplicity and practicality.
Daniel
Italy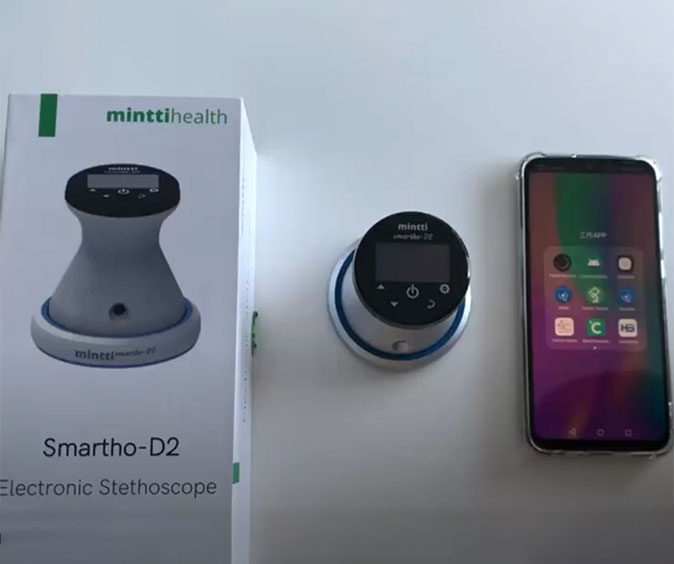 The delivery was fast, support during purchase was super helpful.
Robert
Malaysia
Quality is very good, very easy to use, very easy to understand.
Arthur
France