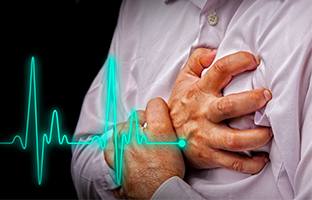 Cardiovascular Disease
CVDs are the leading cause of death globally
According to WHO, 17.9 million people die each year from cardiovascular diseases (CVDs), an estimated 32% of all deaths worldwide. CVDs are the leading cause of death globally.
Medical-Grade smart wearables play a role in cardiovascular disease prevention, diagnosis and management
With various sensors and software algorithms, there is a concern for device accuracy, patient privacy, and how to separate the signals from the noise.
Management of cardiovascular disease for personalized care
The integration of cardiovascular disease monitoring devices in routine practice can potentially accelerate a new era of connected remote care for patients who can: ✔ get timely expert reports and early health warnings; ✔ take care of their heart health easily at home and achieve a better state of wellness; ✔ avoid clinic visits during the pandemic; ✔ get a second opinion to ensure the most accurate diagnosis from experts.
Data security and privacy protected according to standards of legal and research ethics
Data does not pass through Minttihealth servers. All data is directly transmitted to App & cloud. This ensures complete data ownership along with comprehensive security & privacy.
Running a remote patient monitoring program for cardiovascular diseases couldn't be easier.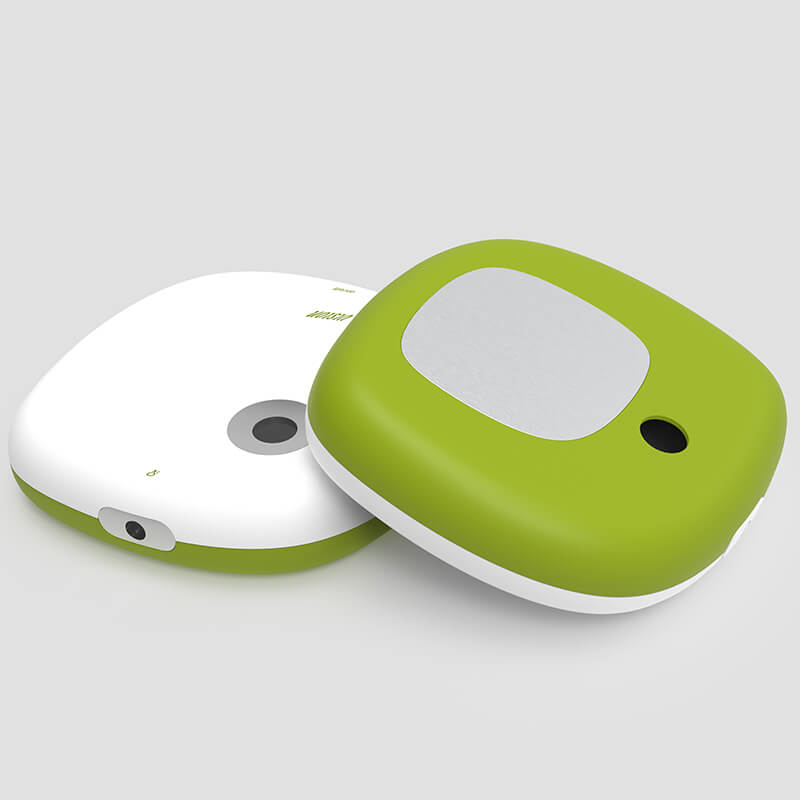 Product from Minttihealth does what it promises with extremely simplicity and practicality.
Daniel
Italy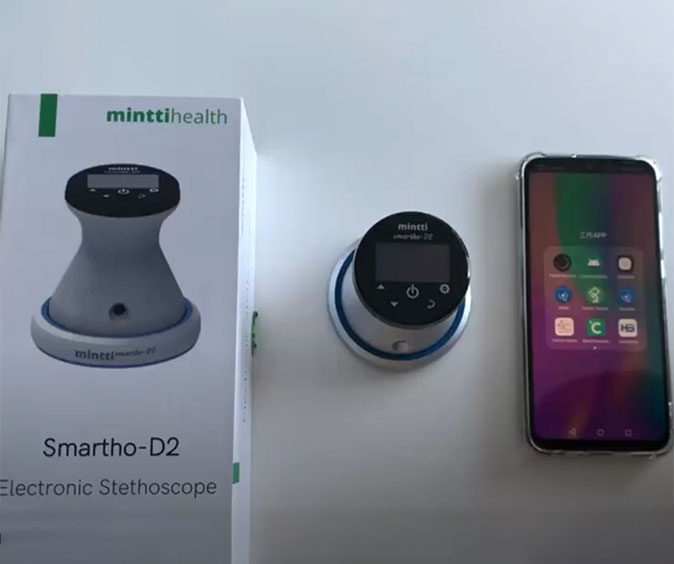 The delivery was fast, support during purchase was super helpful.
Robert
Malaysia
Quality is very good, very easy to use, very easy to understand.
Arthur
France