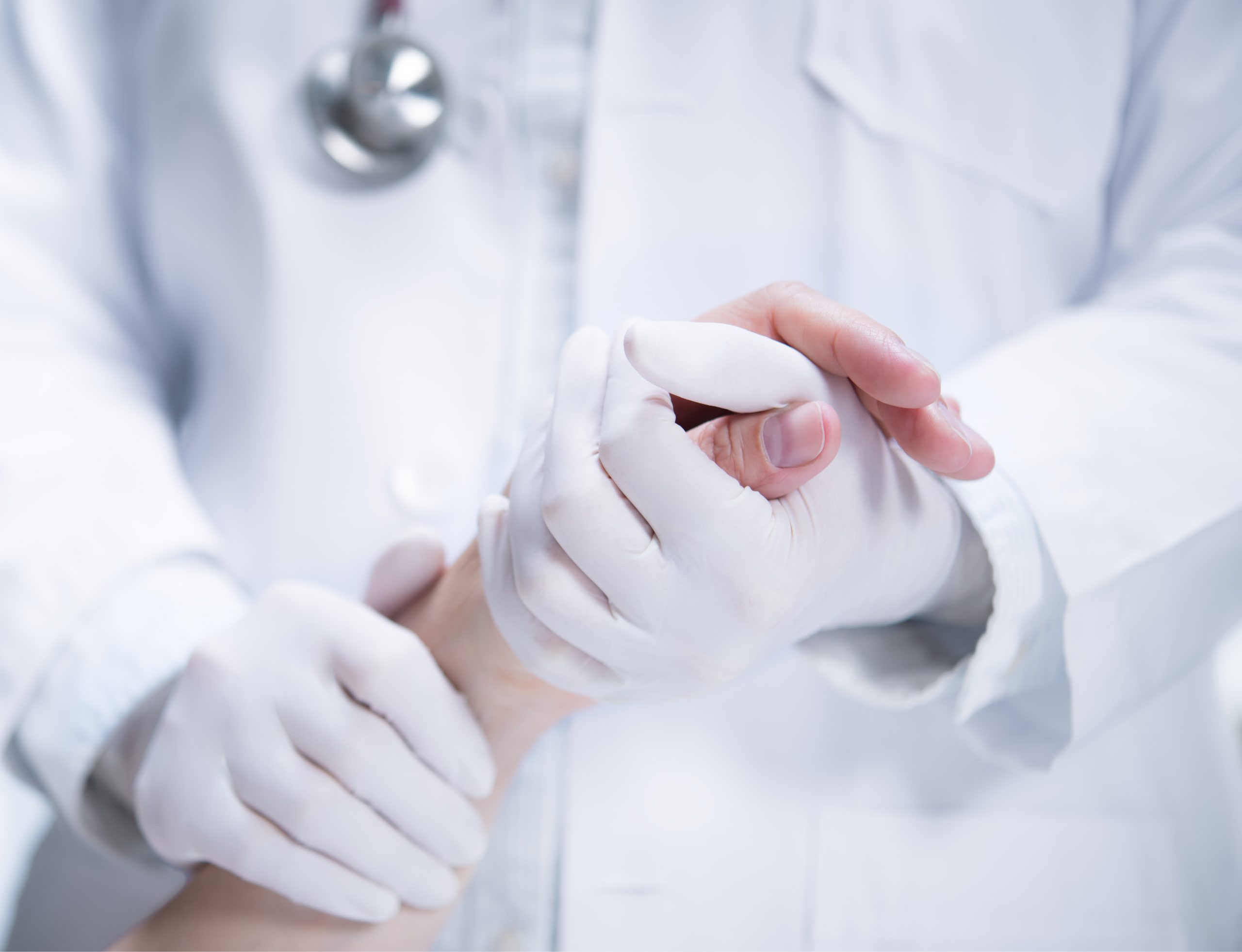 Mintihealth Offers Support for Phable's Intelligent Chronic Disease Management Ecosystem
Due to the impact of COVID-19 and the subsequent rise in remote healthcare services, along with the increasing emphasis on value-based care by providers and governments, the remote monitoring of chronic diseases has become a pivotal component of primary care.
Remote monitoring of chronic diseases enables patients to electronically submit their data to their healthcare providers in real-time, allowing clinicians to remotely monitor their patients' conditions and provide timely interventions.
About Phable
Phable represents a comprehensive chronic disease care ecosystem that revolves around a highly intelligent network of care providers, technology partners, and patients, all centered on diabetes and hypertension care.
Their mission revolves around making daily care accessible to patients dealing with lifestyle-related diseases and shaping the future of healthcare.
Phable's clientele is spread across urban areas as well as tier 3 and 4 cities. They are dedicated to developing healthcare solutions that prioritize the patient. Their product aims to empower users with valuable insights and provide tailored care to address their specific needs.
Integration of Mintti Devices in the Phable Ecosystem
The remote monitoring teams at Phable have incorporated Mintti devices into their intelligent chronic disease management ecosystem. These devices are used to monitor patients' vital signs and ensure that medical intervention is promptly administered if necessary.
 Why Choose Mintti  
 Minttihealth was recognized as one of the top 23 Global Wearable Healthcare Devices Industries (2020 to 2025) by AP;
Minttihealth is the only Chinese brand that has been featured in an interview by Cardiology 2.0 from the US, a media publication that covers innovations, breakthroughs, and trends across the entire cardiovascular field.
Furthermore, the Mintti Smartho-D2 stands out as the first and only electronic stethoscope to be both CE marked and FDA 510K cleared in China.
Our approach is focused on collaboration with partners rather than just attracting buyers. Over the years, Minttihealth has delivered more than 200 customized solutions to over 1000 customers across 62 countries.
If you are interested in implementing remote patient monitoring using Mintti-Vision, Mintti-Smartho-D2, Mintti-Heartbook, or other solutions tailored to your business objectives and challenges, you can learn more here, or request a demo by reaching out to us via email at: info@minttihealth.com. We will promptly respond to your inquiry.