About Us
Advanced medical equipment  plays a great role  in improving the quality of life and people's unremitting pursuit of health.  "The world is flat", "A healthy world is accessible", the founders of Minttihealth came together in hopes of using modern technologies to bring a cooler and healthier world into reality.
MinttiHealth is proud of its excellent team. Most of them are scientists from the Chinese Academy of Sciences, and leaders in their respected fields (such as sensors, acoustic signal processing, electro-physiological signal processing, intelligent network platform construction and algorithm). Some come from intelligent electronic products design and manufacturing industries, and are able to turn blueprints into reality, while others are from top medical equipment companies in the world, who have a keen insight into the global medical  market.
Minttihealth has valuable expert base resource, with dozens of clinical medical experts as the big data entry for MinttiHealth' telemedicine system, and their extensive clinical experience in combination of the vast amounts of user data can efficiently test and upgrade the algorithm calibration and inspection.
MinttiHealth is constantly striving to find new ways and means for  health care and disease prevention. Starting from the hardware/software technology of the medical Internet of Things, we are committed to optimizing disease management and auxiliary diagnosis and treatment practices, focusing on the application of medical and health big data analysis and intelligence (AI), so that everyone can access advanced and efficient medical care health network.
Our Products
Check our most popular products.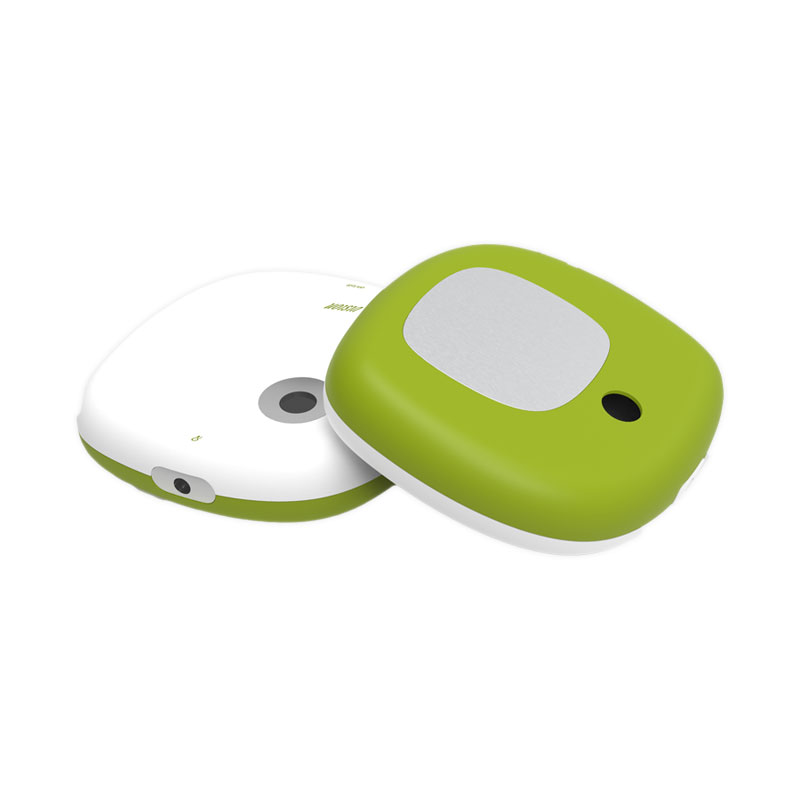 Mintti Vision is a 6 in-1 remote health monitor using a proprietary algorithm of Rothman Index.It is a wearable wireless device accurately measuring vital signs, such as temperature, blood pressure, and blood glucose ect. It can be used as a telehealth device providing healthcare management at home or in health care institutions.
Mintti Smartho-D2 AI enhanced digital Stethoscope provides telemedicine healthcare practitioners with live cardiopulmonary sounds with greater clarity. It allows safe distance auscultation and reduces the infection risks with minimal exposure to COVID-19 and other infectious diseases.


With wearable medical-grade EKG monitoring technologies, Mintti Heartbook Dynamic Wearable ECG Monitor provides reliable, accurate, and real-time heart monitoring. It can be used in remote home monitoring, postoperative care for cardiac patients and health management for the elderly etc.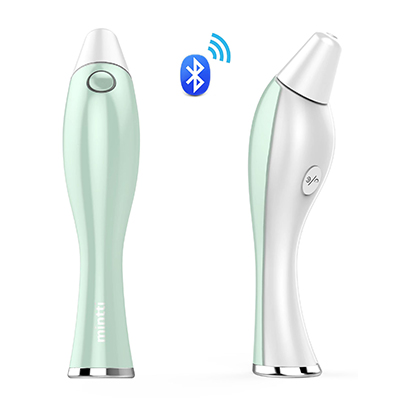 Mintti digital(infrared) thermometer integrates with the latest built-in smart chip and AI algorithm. It can measure temperature with the highest degree of medical accuracy for all ages. Whether you are at home or work as a physician, it allows you to monitor your temperature easily.

Our Solutions
Our products are widely applied in variety of solutions.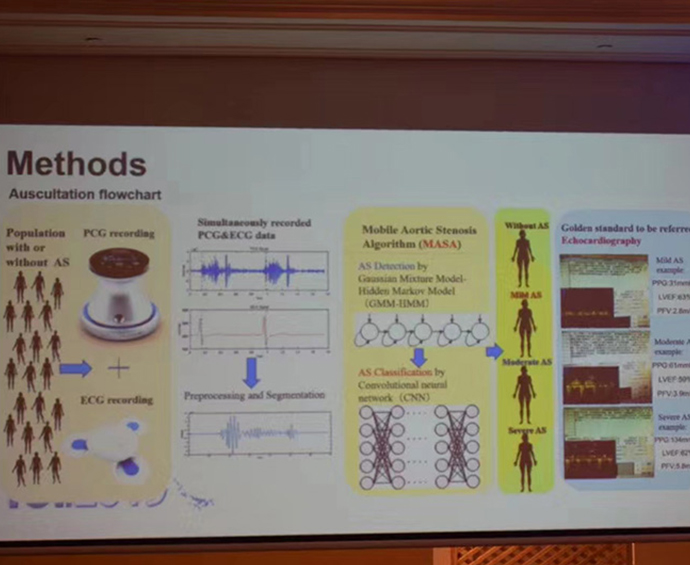 Always keep pace with times, we help you expand market with our most advanced technology and full support for marketing.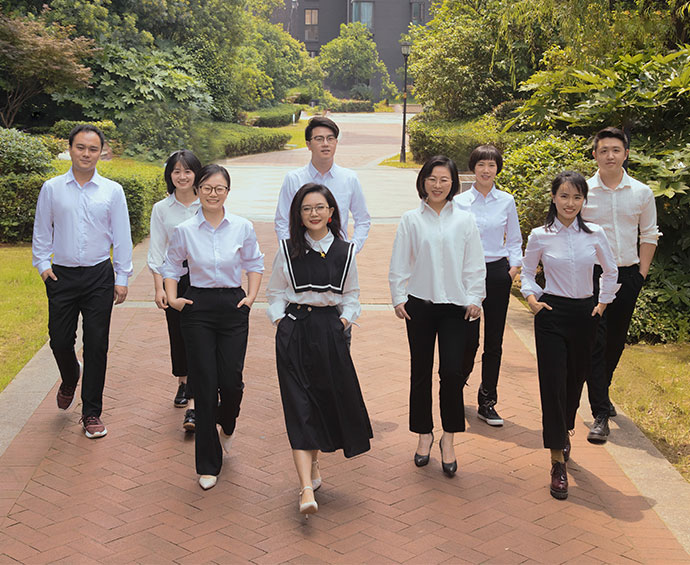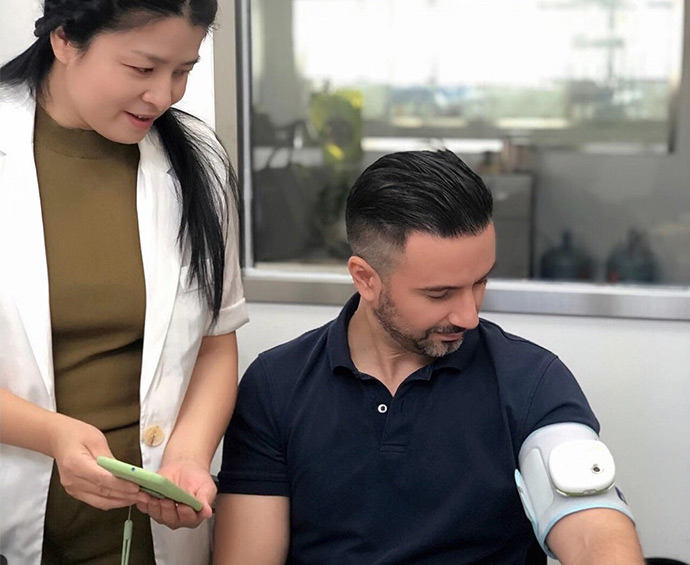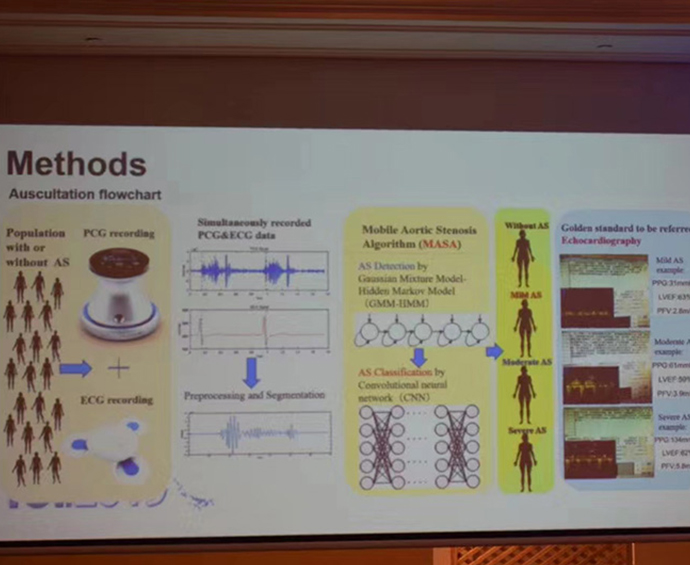 Always keep pace with times, we help you expand market with our most advanced technology and full support for marketing.
Client Testimonials
Say what our happy customers say.
Martin Rother, CEO
Germany
Minttihealth device does what it promises with extreme simplicity and practicality, great design, the device is compact and easy to apply and use. Minttihealth team is also very easy to deal with and very accommodating, such friendly, fast and professional service, a rare quality these days.
Cesar Margarida, CEO
Brazil
MinttiHealth is an innovative company with unique and extraordinary products. The products are amazing,reliable and well-fabricated. The sales team is superb! The technical support is very responsive - agility is the key of the success! The relation with the team always was a deferential, and everybody is well prepared to support the customer needs. We consider Mintti is our best supplier and partner. Very motivated and engaged team. Really we are lucky to be with Mintti along the road of success.
Prof. Dr med. Tayfun Aybek, Head of Cardiovascular Surgery Department
Turkey
Mintti Heartbook and Mintti Isteso are amazing products almost every healthcare provider should put to use. Let me tell you how exciting is working with Minttihealth devices,they work very well, the protocol is very well written, the signal is very stable. We couldn't have imagined how comfortable the devices are. Definitely recommendable and reliable.
Marcos Deescobar, Physician
United States
Being a physician I would love to have real-time access to the device for remote patient monitoring and a digital scale built into the architecture to manage patients BMI's remotely . Those 2 added components and functionality will make this a superb product for any physicians office to sell to their patients. With the Corona Virus Pandemic now is the time to move medical to Remote Patient Monitoring without all of the usual price hikes with purchasing through USA medical equipment manufacturers and distributors. l see a huge market starting now!!!
Gregorio Palamà, Technician
Spain
I am in the technical team for the project Claudio is working on. As you can recall, we bought some of your HeartBooks. and we are now working to integrate them in our platform. In the first stance, let me tell you how exciting is working with your devices. They work very well and the protocol you sent us is very well written.
Anthony Wallace, Engineer
United States
The NuvaMD project has been going very well.I want to personally thank you for all of your help and your patience as we build our product and our company. I look forward to a long and profitable relationship for your company and mine as we continue to move forward. Please share with your colleagues how extremely happy we are with your service and product.
Marck Romero , Engineer
Philippines
Firstly. let me just say that your product, the Smartho-D2 Mintti Electronic Stethoscope is amazing. The technology is super useful and very timely especially with the global pandemic wherein everyone needs to observe physical distancing.
Meir Chidra, Doctor
Israel
Hello Mintti team! hope you are all doing well. Just to update you, we are running a clinical trial in a big hospital in Israel for our platform along with the Heartbook device, and so far the doctors are happy with it.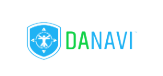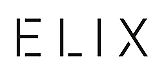 Our Latest Blogs
News & Press Release
February 3, 2023
Many serious chronic illnesses require frequent testing and monitoring to keep track of symptoms and vital signs for…