Fetal monitor: Mintti Melody(coming soon)
Mintti Spring, an earplug-style BBT (basal body temperature) fertility tracker for women: our technology advantages in infrared temperature sensors and ability to process big data of women BBT...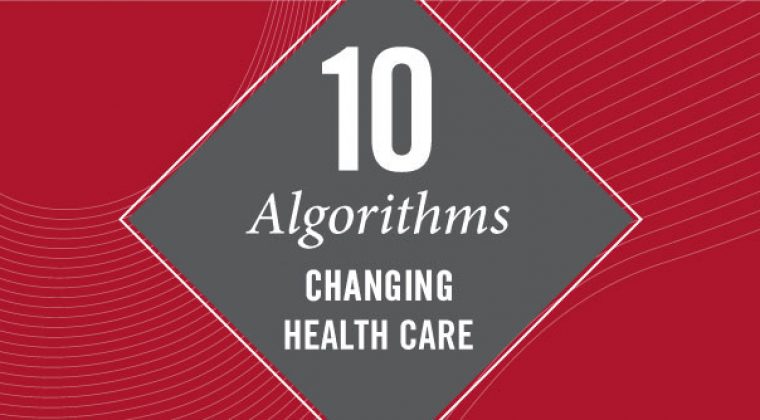 The basic definition of an algorithm is simple: a step-by-step set of instructions for solving a problem or performing a task. A recipe for chocolate chip cookies is an algorithm. The "chunking"...